Jose Man​uel Merello
Contemporary art
José Manuel Merello
Gallery of artworks.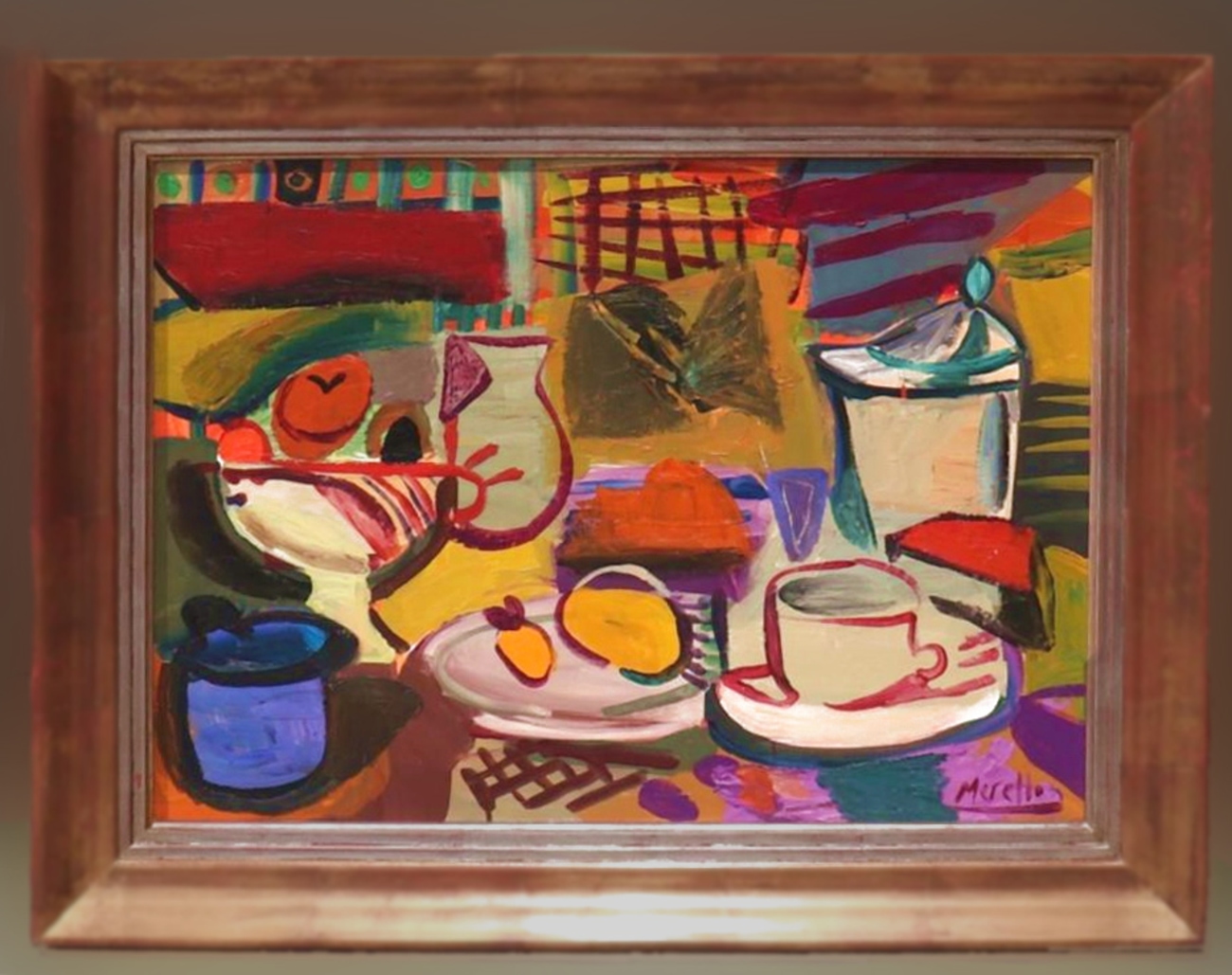 Bodegón de arena / Sand Still life.
ArtPrint.
Fine Art Giclée Print.
Pigmented inks on museum paper.
Serialized and hand signed.
29.7 x 42 centimeters
300 euros
(VAT included)
+ shipping and handling costs
(Frame not included)
Sold
See more examples of paintings
José Manuel Merello. Spanish Painters. Spanish Contemporary Art. Modern Painting. Expressionism.
Prices and Purchase of the Work.